Agile in Action course:
Apply for a free place
We are so excited to be able to offer 1 free place on the Agile in Action course in January 2024. Would you like it?
This place is open to anyone who:
Identifies as being from a minoritised group
or is working in a super small organisation
or is doing work to make the charity sector more equitable
or is in some way challenging the status quo of how we do good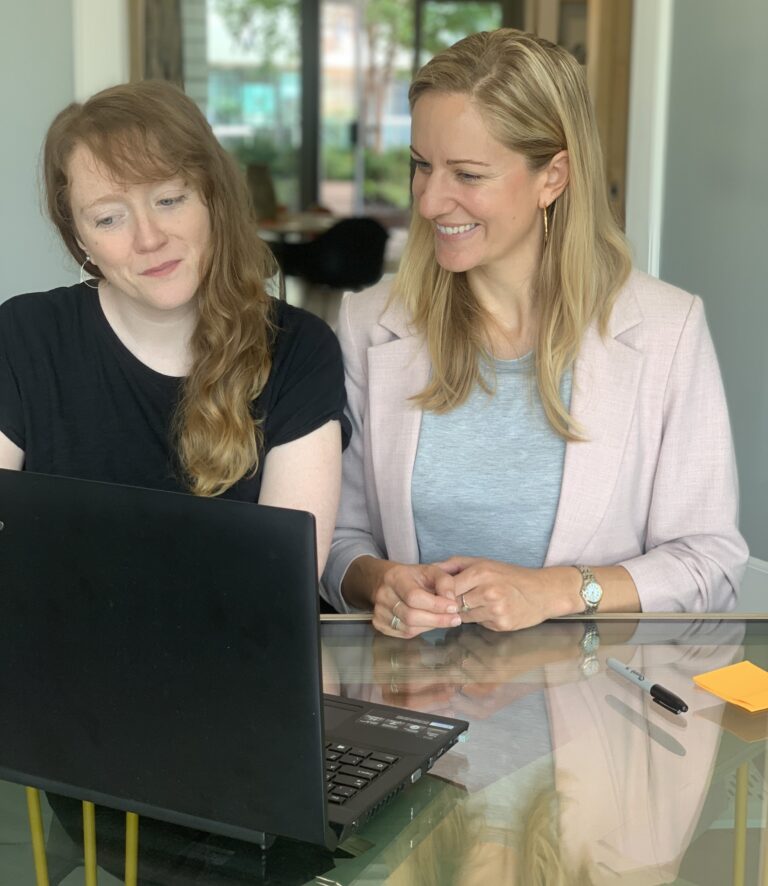 The course will start on the week of 8th January 2024 and will run for 6 weeks.  
You'll be expected to attend all 6 2-hour workshops and do roughly 2 hours of learning and actions in between each session. 
Apply by 9am Tuesday 19th December 2023. We'll let you know if you're successful on Wednesday 20th December. 
Please let us know below what difference it will make to you to be more confident taking an agile approach to your work: