Facilitation Skills for Change Makers - Course Leader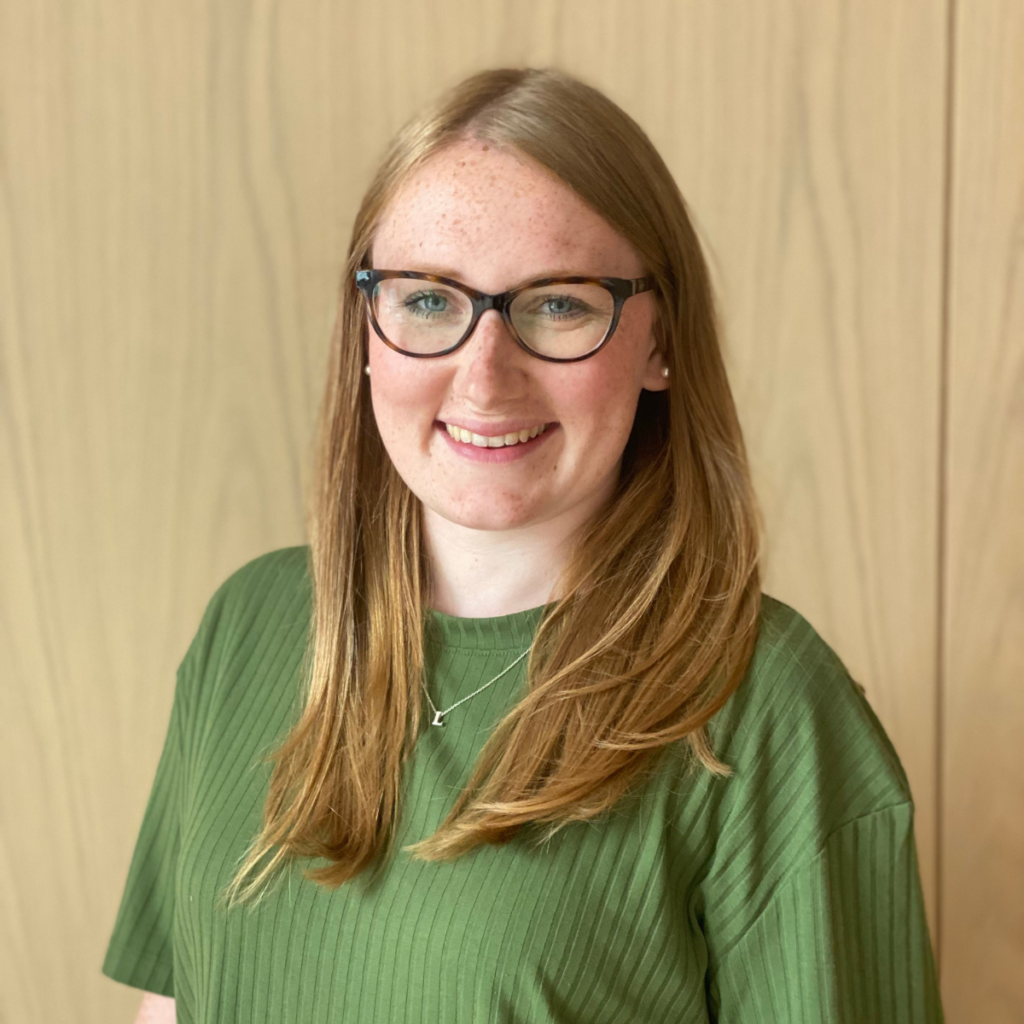 Jess Higgins-Rusch is the Course Leader for the Facilitation Skills for Change Makers course.
Jess brings almost a decade of experience working within the charity sector on large-scale, user-led projects. She combines her background in healthcare and theatre to bring a unique perspective to her facilitator role, helping others think on their feet even when they're nervous underneath! 
"My strength lies in making facilitation accessible.
I love translating complex principles into easy-to-follow advice and information."



At Cancer Research UK, Jess trained within an innovation-led team and found her strength in translating complex ideas to colleagues right across the charity. She delivered the first fully remote stand-up meeting, reaching more attendees than ever before.
She sees facilitation as a powerful tool to help others find their way. Rather than being prescriptive and advisory, facilitation holds the space for others to unlock their own answers and collaborate in a braver and more efficient way.